We are COMMITTED to helping your child flourish!
Education is about developing the whole child and empowering children to discover their value and pursue their purpose. We have intentionally crafted our program to challenge children academically, develop them spiritually, and gift them with a lifetime love of learning.
In our elementary program, students learn through experiences to build understanding in reading, math, science, social studies, Bible, and writing. Lessons are crafted to capture a child's curiosity and create a framework for understanding the world. Hands-on experiences and real-world connections are an integral part of our curriculum design so that your child can flourish.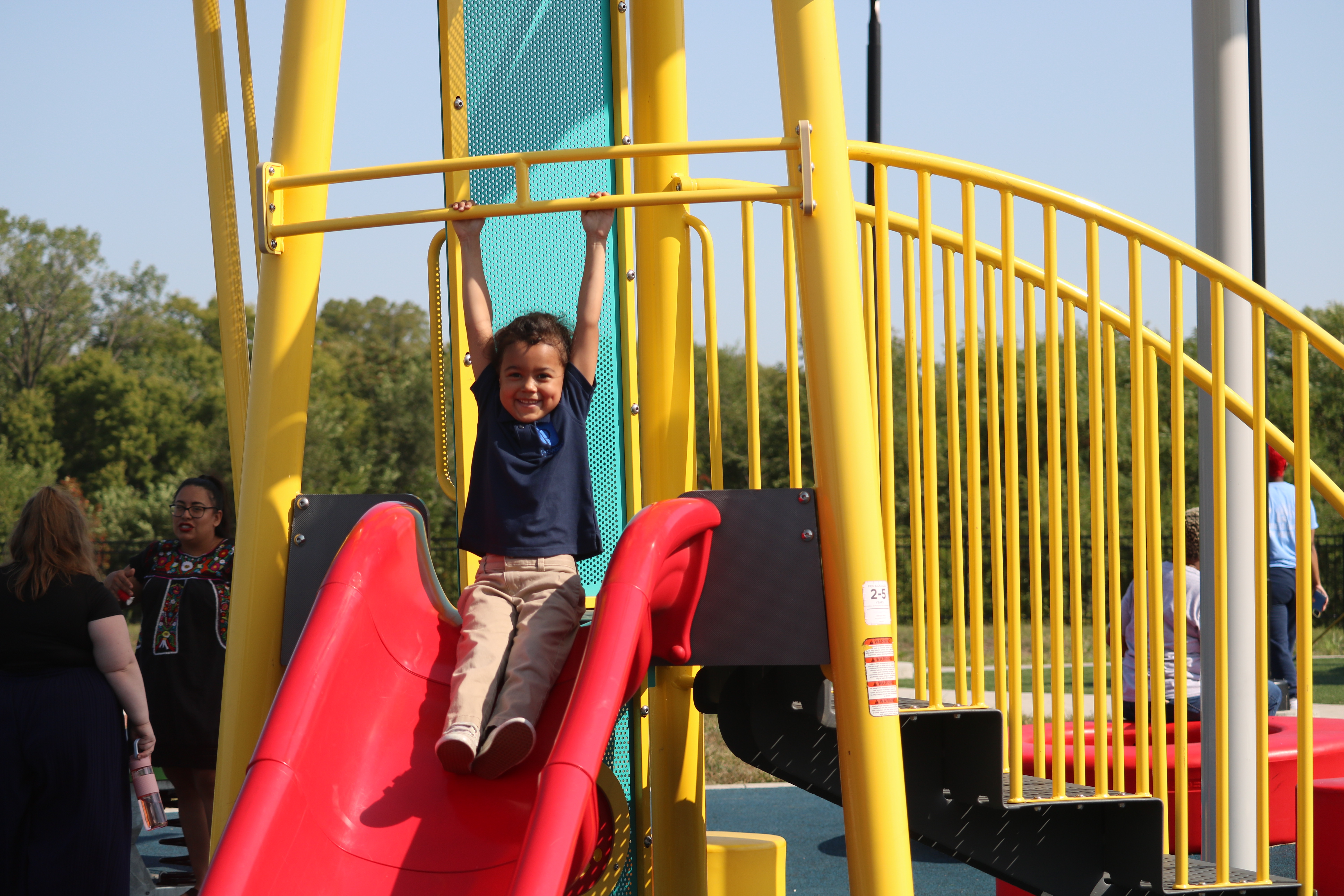 Our Process
We craft individualized learning pathways for each child, teaching a multi-sensory curriculum that targets all learning styles.
We teach children the true art forms, allowing them to discover their creativity and talents and develop confidence.
Gospel-Centered Education
We integrate faith into every subject, helping children learn to see the world through a biblical lens.
the result
Throughout this program your child will develop confidence and creativity, discover their unique gifts and purpose, and integrate faith into every area of life. We'll consider our job "complete" when your child becomes a confident leader who lives for the glory of God and the good of their community.
TUITION
$50 – $542
Monthly Income-Based Tuition
We calculate the amount of tuition for which you are responsible based on a percentage of your household income.
Admissions
2023-2024 Enrollment NOW OPEN! The enrollment process and requirements are pretty simple.
1. Schedule a tour.
2. Take a placement test.
2. Complete and submit application and required documents.
3. Remit registration fee and first month's tuition payment.
To start your enrollment process, click below to schedule a tour.
Before Care
Before care is available. Additional fees apply. Hours are 7:30a – 8:25a
See them flourish…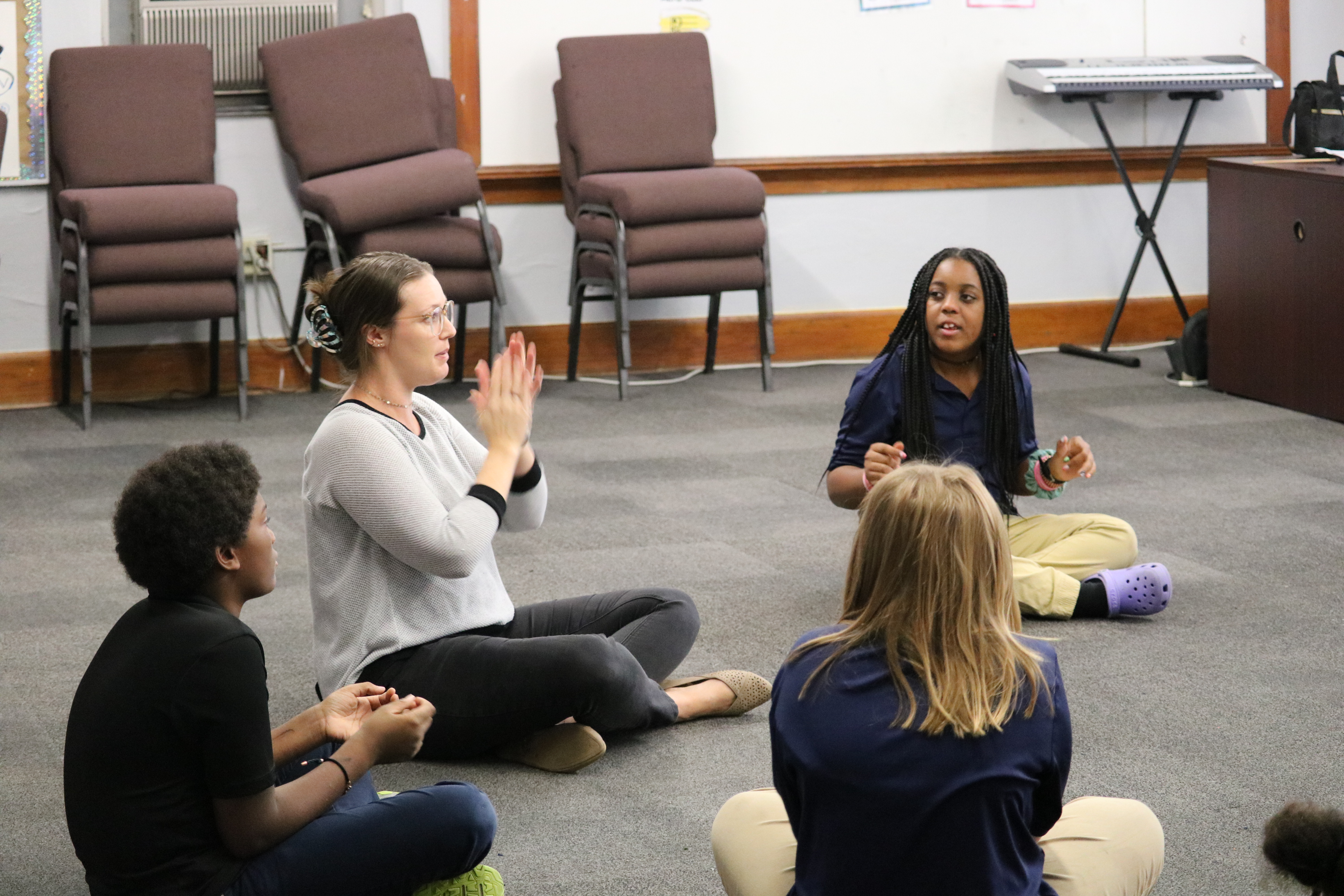 Statement of Non-Discrimination: Providence School of Arts does not discriminate against any director, officer, employee, applicant, or student on the basis of race, color, ethnicity or national origin. It will not discriminate on the basis of race, color, or national and ethnic origin in administration of its educational policies, admissions policies, scholarships and loan programs, or athletic and other school-administered programs.