WE ARE COMMITTED TO HELPING YOUR CHILD FLOURISH!
Students achieve important milestones in 7th – 9th grades both academically, socially, and spiritually. It is a time in which they become more rooted in their personal beliefs about their value and purpose. In Providence School of Arts Junior High School we have intentionally crafted our program to help them cultivate knowledge, skills, and experiences to help them achieve these goals.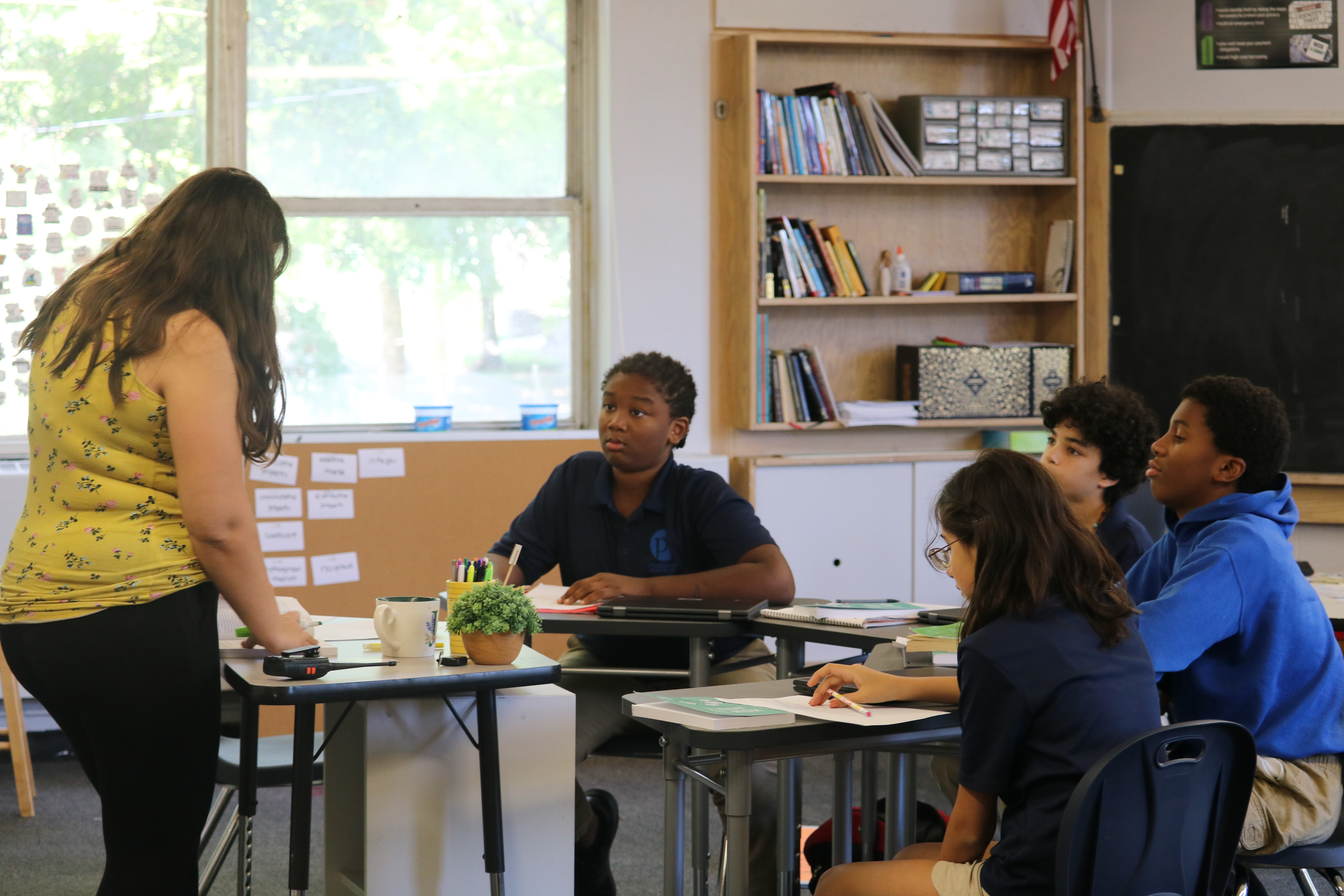 Our Process
comprehensive Academic Curriculum
Students will take courses in classical and contemporary literature, pre-algebra, Algebra personal finance & careers, nutrition & wellness, textiles, and history.
Immersive Visual & Performing Art
Students will participate in 10 hours of arts instruction per week in vocal and instrumental music, ballet & modern dance, drawing, & story writing and acting.
Students will continue to develop a Christian world-view by developing skills for reading and interpreting the Bible in New and Old Testament survey courses.
As we do these things, we also incorporate leadership skills and community service. The end result is a generation of faithful servants and confident leaders who will contribute to their communities in positive ways for the glory of God.
The Result
We are committed to helping your child flourish! Through this program your child will develop confidence and creativity, discover their unique gifts and purpose, and integrate faith into every area of life. We'll consider our job "complete" when your child becomes a confident leader who lives for the glory of God and the good of their community.
---
TUITION
$50 – $542
Monthly Income-Based Tuition
We calculate the amount of tuition for which you are responsible based on a percentage of your household income.
Admissions
2023-2024 Enrollment NOW OPEN! The enrollment process and requirements are pretty simple.
1. Schedule a tour.
2. Take a placement test.
2. Complete and submit application and required documents.
3. Remit registration fee and first month's tuition payment.
To start your enrollment process, click below to schedule a tour.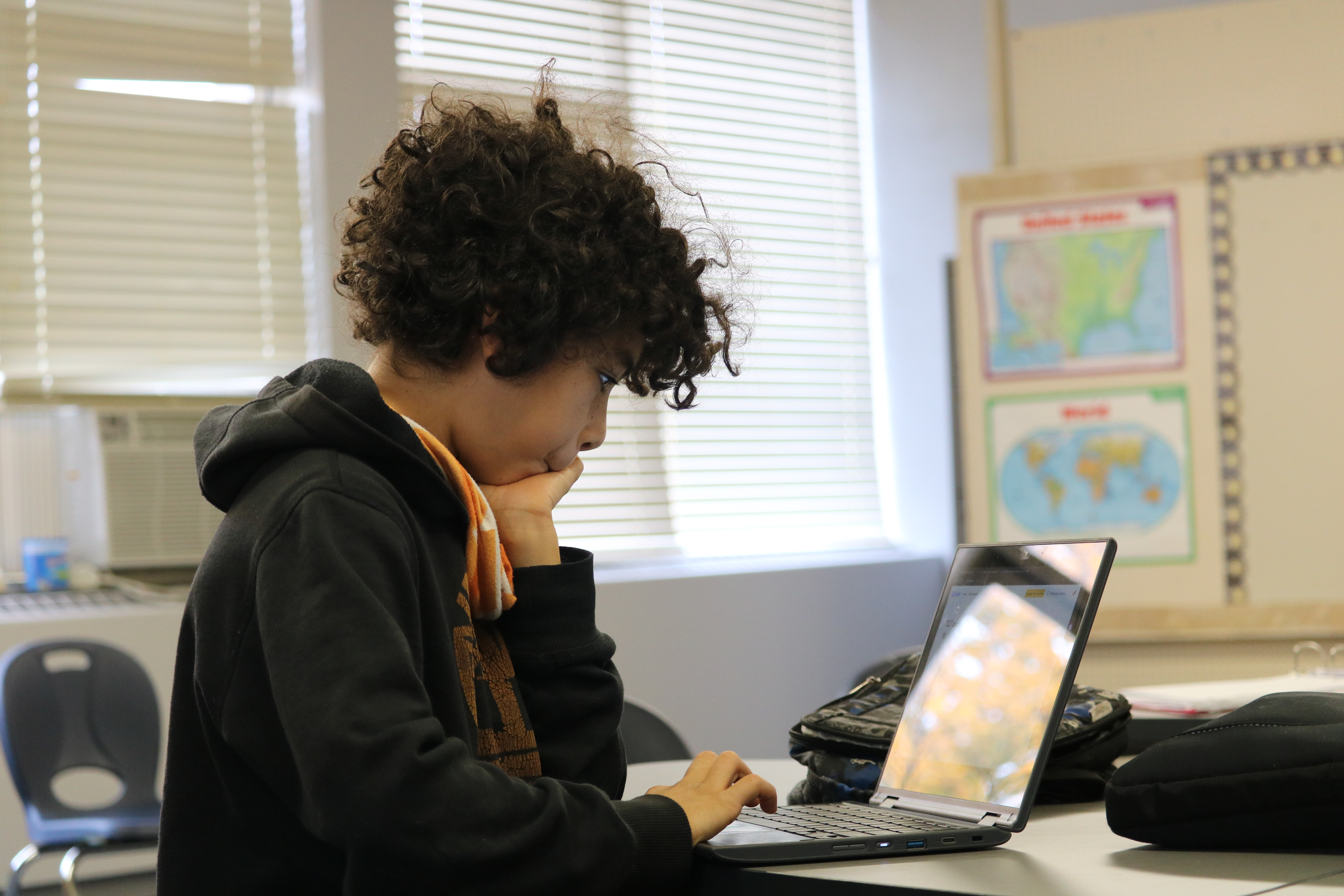 Statement of Non-Discrimination: Providence School of Arts does not discriminate against any director, officer, employee, applicant, or student on the basis of race, color, ethnicity or national origin. It will not discriminate on the basis of race, color, or national and ethnic origin in administration of its educational policies, admissions policies, scholar- ships and loan programs, or athletic and other school-administered programs.