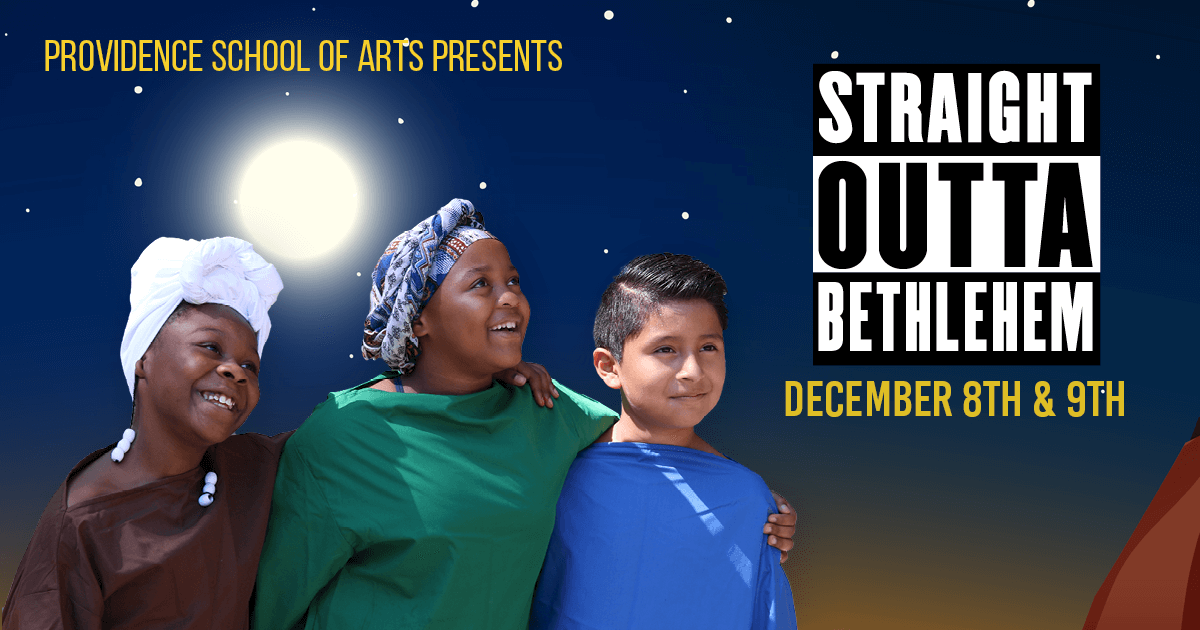 Open Enrollment begins on February 1st. Don't miss your chance to enroll your child at Providence.
A visit is the best way to learn more about who we are, and plan your next steps at Providence.
Get connected to our vibrant and thriving community through one of our community events!