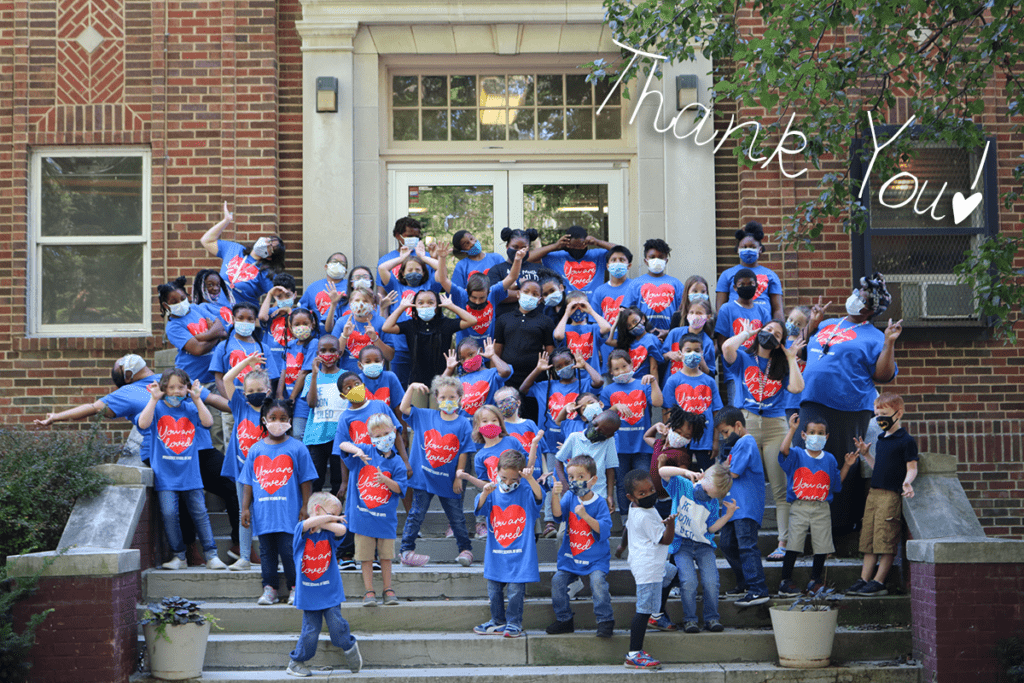 EVERY CHILD IN KANSAS CITY EMPOWERED TO FLOURISH
That's the dream that fuels us: to see children from all different neighborhoods, ethnicities, and socio-economic levels learning, discovering, and thriving together.
In 2012, Providence School of Arts launched with the aim to bring the visual & performing arts to the urban core and provide a quality, affordable private school as an alternative education option. Since then we have offered annual summer arts camps to the community, started an elementary school, and launched a variety of arts enrichment opportunities.
"I love my school because the teachers are more fun, nice, and I know they care about me. We also get to do plays, have fun parties, and we get to write our own stories. My greatest accomplishment is getting to finish my story, "The Rotten Apple." It's a mystery about finding out who messed up the apples. These apples are how the family makes their money."
Kamiyah
PSA Student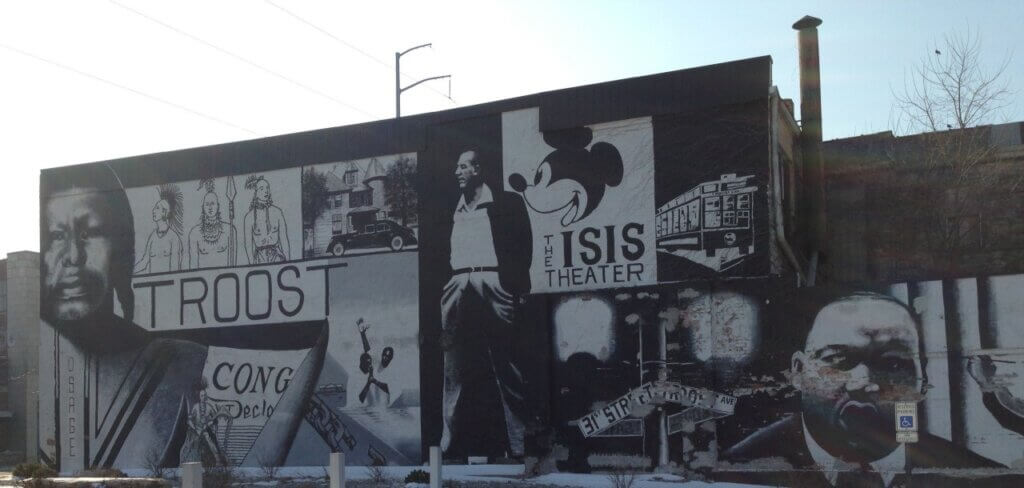 THIS IS OUR CITY, AND THIS IS OUR STORY
Kansas City is a city ridden with wounds from the past, and divided by racial, socioeconomic, and educational disparities. These inequities impact the city's most precious resource: its children. This is the story of Kansas City.
Providence School of Arts is writing a different story. A story that revolves around a vision for renewal and transformation in our city. We long to see those gaps bridged – to empower a diverse group of learners to become successful contributors in their communities for the glory of God. To see every child discovering their value and pursuing their purpose. To see the gospel of Jesus bringing reconciliation and restoration to our city through our children.
In short, we long to see a city transformed.